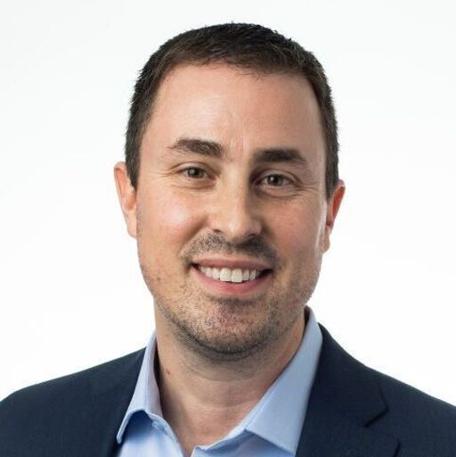 Matt Silva, PhD
Chief Executive Officer
As CEO Matt leads all major corporate decisions, manages overall operations, and sets the company's strategic direction. Previously, he served as CEO of Invicro, a global imaging CRO. Prior to Invicro, he led imaging biomarker groups at Vertex, Amgen, Millennium and Takeda Pharmaceuticals.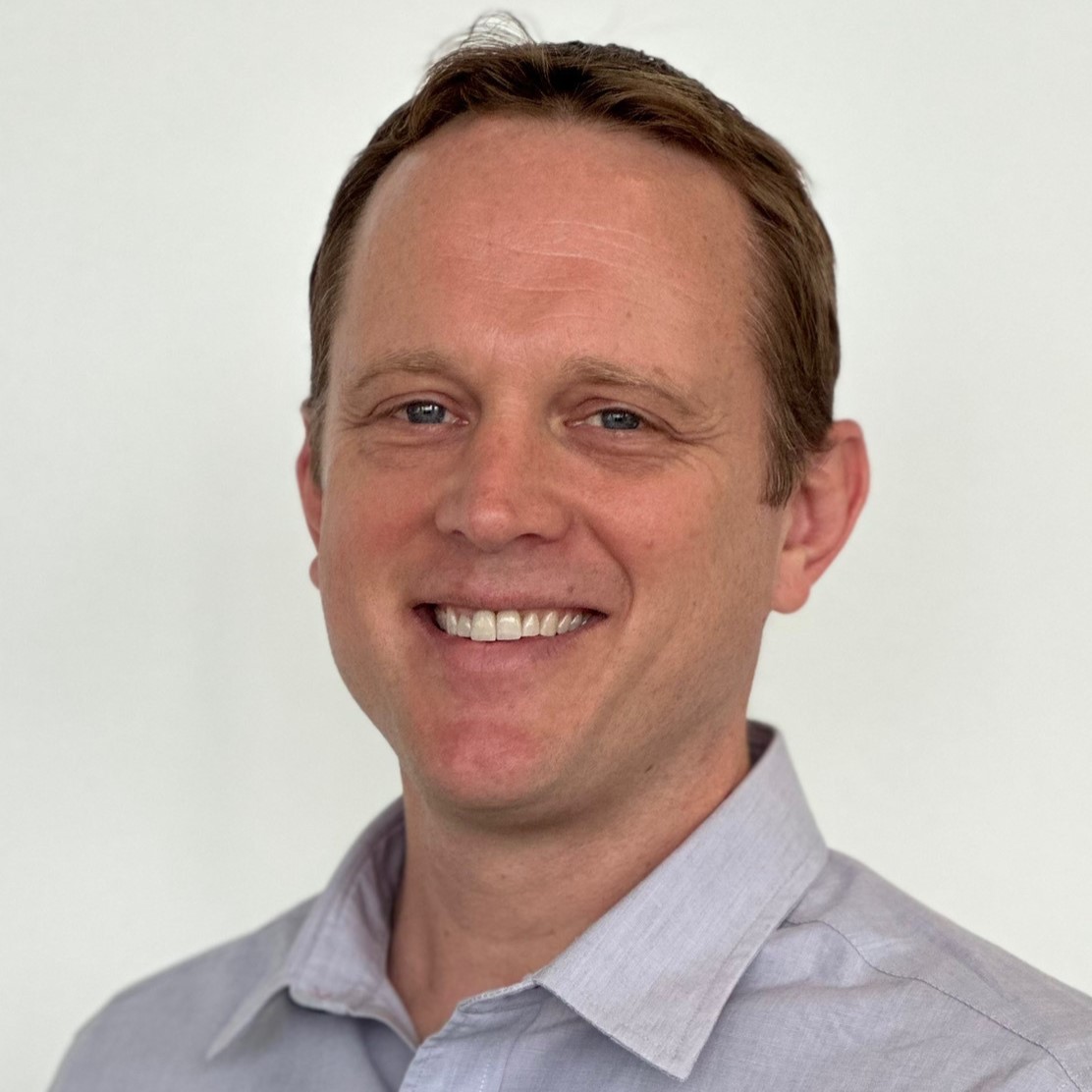 Eli White, MS
Chief Information Officer
Leads Software and Data Science. 20+ years of experience leading technology teams and developing innovative imaging software solutions. Previously held positions as VP of Engineering at Invicro, Principal Software Architect/Engineer AG Mednet and the Martinos Center for Biomedical Research.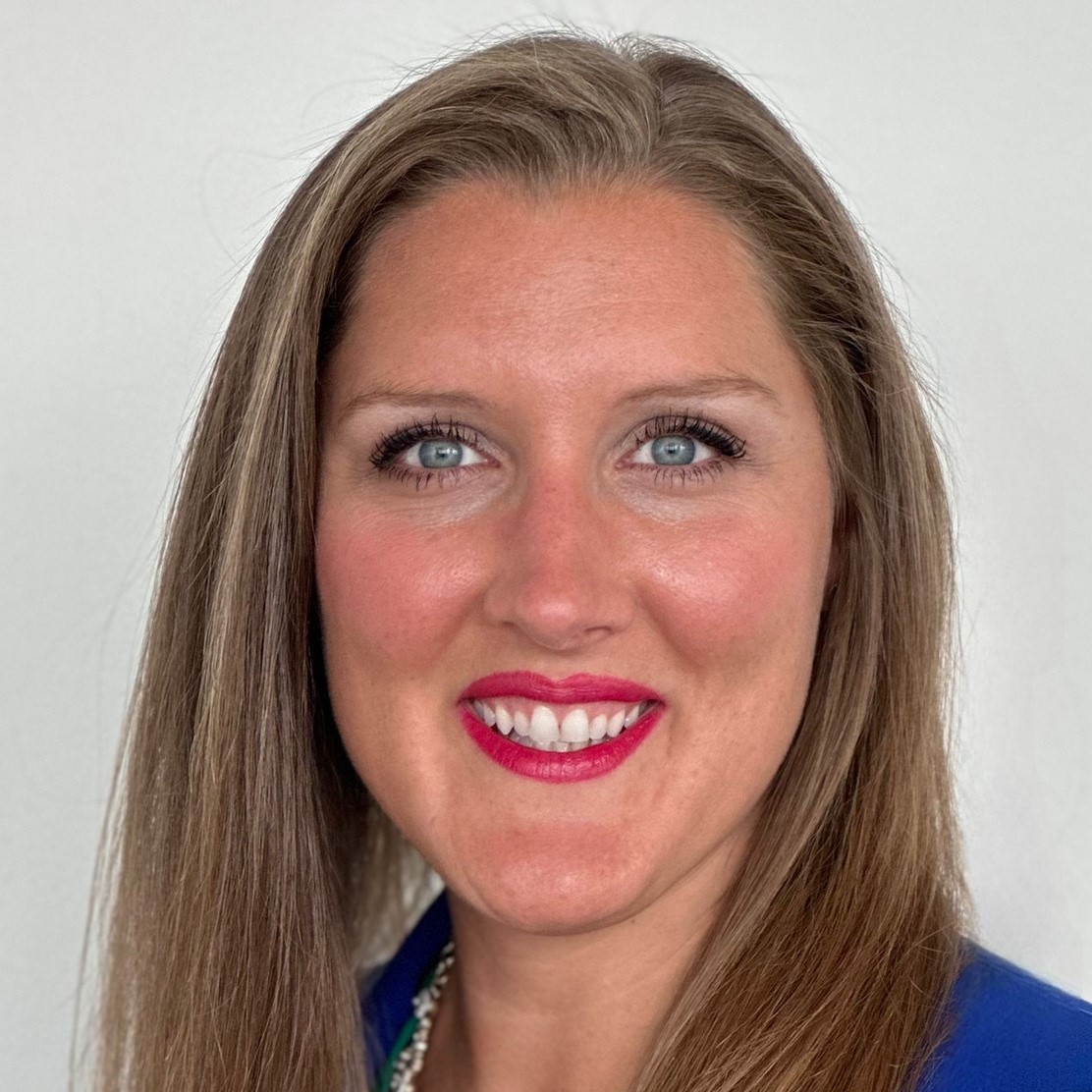 Whitney Woodson, MSc
Chief Operating Officer
Oversees business operations and product management. 10+ years experience in translational imaging, managing global technical and operational teams, including company integrations and corporate development. Previous held positions as VP REALM IDx and Invicro.