On-demand Webinar
A Novel 3D Approach to Imaging Gene Therapy Expression and Vector Biodistribution
Contact Us
A Novel 3D Approach to Imaging Gene Therapy Expression and Vector Biodistribution
Gene therapy has shown exceptional promise and realization in curing genetic diseases. New vectors are in development to improve their efficacy, including biodistribution and transduction, while minimizing off-target or safety liabilities. Unbiased visualization of vector biodistribution and subsequent gene transduction in preclinical models are crucial in early-stage research; however, these critical studies are challenging to do using standard imaging modalities.
In this webinar, we introduce cryo-fluorescence tomography (CFT) and Xerra™, a 3D imaging technology that allows whole-body detection and visualization of vector biodistribution and vector-mediated gene expression, in high resolution and with high sensitivity.
We present the results of a study conducted in collaboration with REGENXBIO, a leading gene therapy company. CFT with Emit Imaging's Xerra system provided unbiased characterization of NAV® AAV7 expression in mice, enabling detection of protein expression in target and non-target organs, thus opening an avenue for treatment of new disease indications.
Our Experts Share:
An overview of CFT with an introduction to Xerra
Several key applications in discovery research
Results from a preclinical gene therapy study conducted with REGENXBIO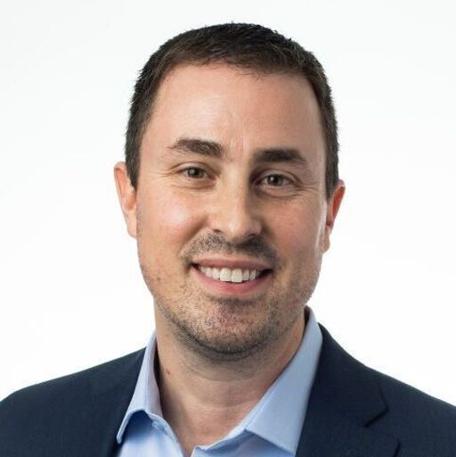 Matt Silva, PhD | CEO, EMIT Imaging
Matt Silva, PhD, is the CEO of Emit Imaging, the leader in Cryo-Fluorescence Tomography (CFT) imaging. Previously, he served as CEO of Invicro, a global imaging CRO and led the strategic vision and mission to support the drug discovery and development community with diverse imaging services spanning preclinical and clinical applications. Prior to Invicro, he led imaging biomarker groups at Vertex, Amgen, Millennium and Takeda Pharmaceuticals. Matt holds a Ph.D. in Biomedical Engineering from Worcester Polytechnic Institute.
Hemi Dimant, PhD | Senior Director, Invicro
Hemi Dimant, PhD, is Senior Director, Scientific and Business Development at Invicro. In his role, he works closely with sponsors to design preclinical research studies and provide scientific guidance and data interpretation. Dr. Dimant also serves as a Scientific Advisor for Emit Imaging and leads Invicro's Cryo-fluorescence tomography (CFT) contract research services, responsible for the development and implementation of new applications across various disease areas. Dr. Dimant holds a Ph.D. in Biotechnology from Tel Aviv University, with a focus in neuroscience. Prior to Invicro, Dr. Dimant was a founding team member of Voyager Therapeutics.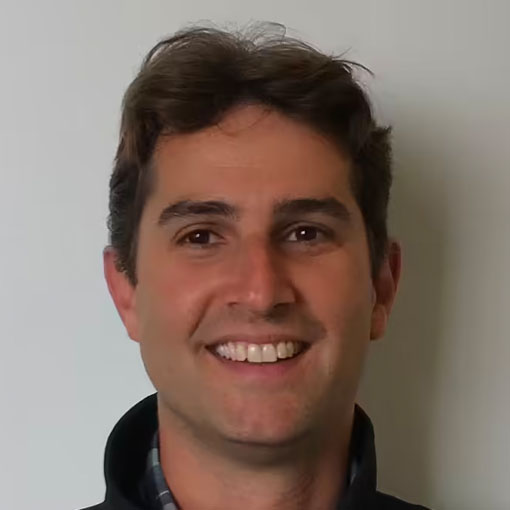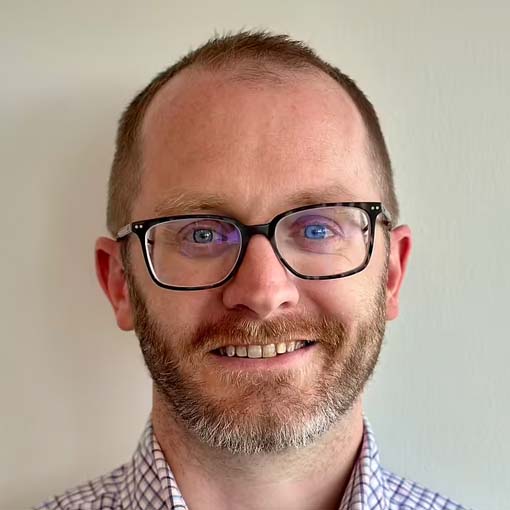 Jared B. Smith, PhD | Principal Scientist, REGENXBIO
Jared B. Smith, PhD, is Principal Scientist in Research and Early Development at REGENXBIO developing gene therapy treatments for diseases of the central nervous system and advancing AAV technology for gene delivery. Prior to joining RGNX in 2019, Dr. Smith was a Research Associate in the Molecular Neurobiology Laboratory at the Salk Institute. Dr. Smith received his Ph.D. in systems neuroscience from Penn State College and completed post-doctoral studies in the Center for Neural Engineering at Penn State University.