On-demand Webinar
Revolutionizing Immunotherapy Research with 3D, Multiplexed Cryo-Fluorescence Tomography
Contact Us
Revolutionizing Immunotherapy Research with 3D, Multiplexed Cryo-Fluorescence Tomography
Cell-based immunotherapy is an emerging development in personalized cancer treatment where one application includes utilizing engineered immune cells that target cancer cells and engage the immune system to eradicate the disease. During preclinical development of these immunotherapies, it is essential to visualize cell distribution to both target and non-target tissues as well as gain critical information on immune engagement.
In this webinar, Dr. Matt Silva, CEO of EMIT Imaging shows how whole-body cryo-fluorescence tomography (CFT) imaging will revolutionize cell and immunotherapy research. CFT enables multiplexing of cell tracking and localization with target and non-target tissue with immune activation via constitutive or imaging probe fluorescence. He covers the fundamentals of CFT imaging via the EMIT XerraTM system and reviews examples of recent work on the platform.
Key Topics Include:
Introduction to Cryo-Fluorescence Tomography (CFT) for immunotherapy research
Overview of capabilities of the EMIT Xerra system
Real-world examples and applications of CFT for cancer research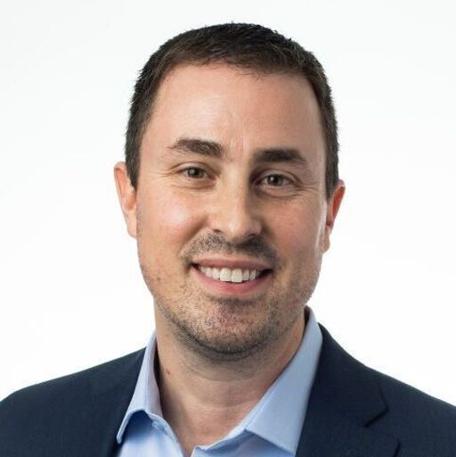 Matt Silva, PhD | CEO, EMIT Imaging
Matt Silva, PhD, is the CEO of Emit Imaging, the leader in Cryo-Fluorescence Tomography (CFT) imaging. Previously, he served as CEO of Invicro, a global imaging CRO and led the strategic vision and mission to support the drug discovery and development community with diverse imaging services spanning preclinical and clinical applications. Prior to Invicro, he led imaging biomarker groups at Vertex, Amgen, Millennium and Takeda Pharmaceuticals. Matt holds a Ph.D. in Biomedical Engineering from Worcester Polytechnic Institute.